Latest News
AHA(WA) National Measurement Guide
This guide is intended to assist members to comply with the National Measurement Law. The National Measurement Act 1960 (Cth) and the National Trade Measurement Regulations 2009 regulate how our industry must sell alcohol using measurement.
The National Measurement Institute ('NMI') employs trade measurement inspectors throughout Australia who regularly inspect alcohol being sold to ensure that sellers are following the correct process. If an inspector finds that you are short-measuring your customers, you could be fined up to $222,000 per offence.
It is important that you and your staff are aware of the contents of this guide to ensure your ongoing compliance.
Download the AHA-Measurement Guide here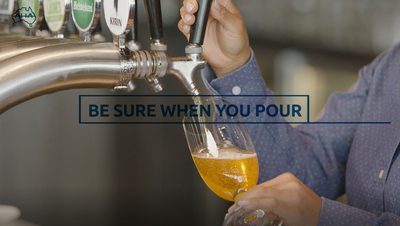 Watch the AHA - Be sure when you pour beer here
Watch the AHA - Be sure when you pour spirits here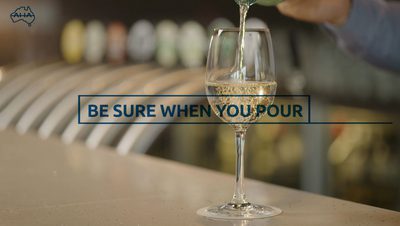 Watch the AHA - Be sure when you pour wine here