Korean Working Holiday Makers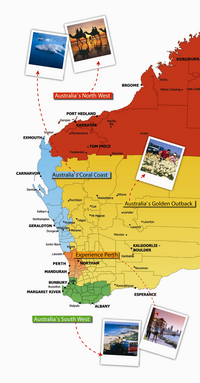 The AHA (WA) can assist new hospitality employees coming to Western Australia by facilitating connections with reputable employers who have current job opportunities.

It is advised that Korean Working Holiday Makers register their details with the AHA (WA) once their visa arrangements have been confirmed. Upon arrival in Western Australia the AHA (WA) can then put them in touch with a variety of employers who have vacant positions within their business.
In addition to making connections between hotels and new employees the AHA (WA) promotes world class best practice in the industry through the provision of seminars, workshops and training programs. These programs are held throughout Western Australia and they improve the service delivery and skills of hospitality employees. Courses include Responsible Service of Alcohol, Liquor Licensing, Beermasters, Cocktail courses and Wine Appreciation.
RSA(Responsible Service of Alcohol)
https://www.ahawa.asn.au/training/responsible_service_of_alcohol__rsa_.phtml

Visa Application
---
Australian Department of Immigration and Citizenship



English Language Courses
---
English language courses can be arranged at various educational institutions around WA including:
PIBT at Edith Cowan University
Challenger TAFE

Accommodation
---
Homestay accommodation can be a great option for when you first arrive in WA as its includes your meals and accommodation in a friendly and welcoming environment. The following agencies are able to make arrangements for you:
Nacel Australia
Perth Student Accommodation
Talkabout Tours