2018 WINNERS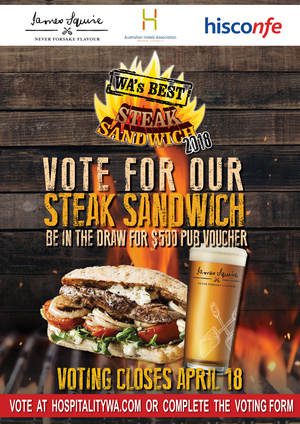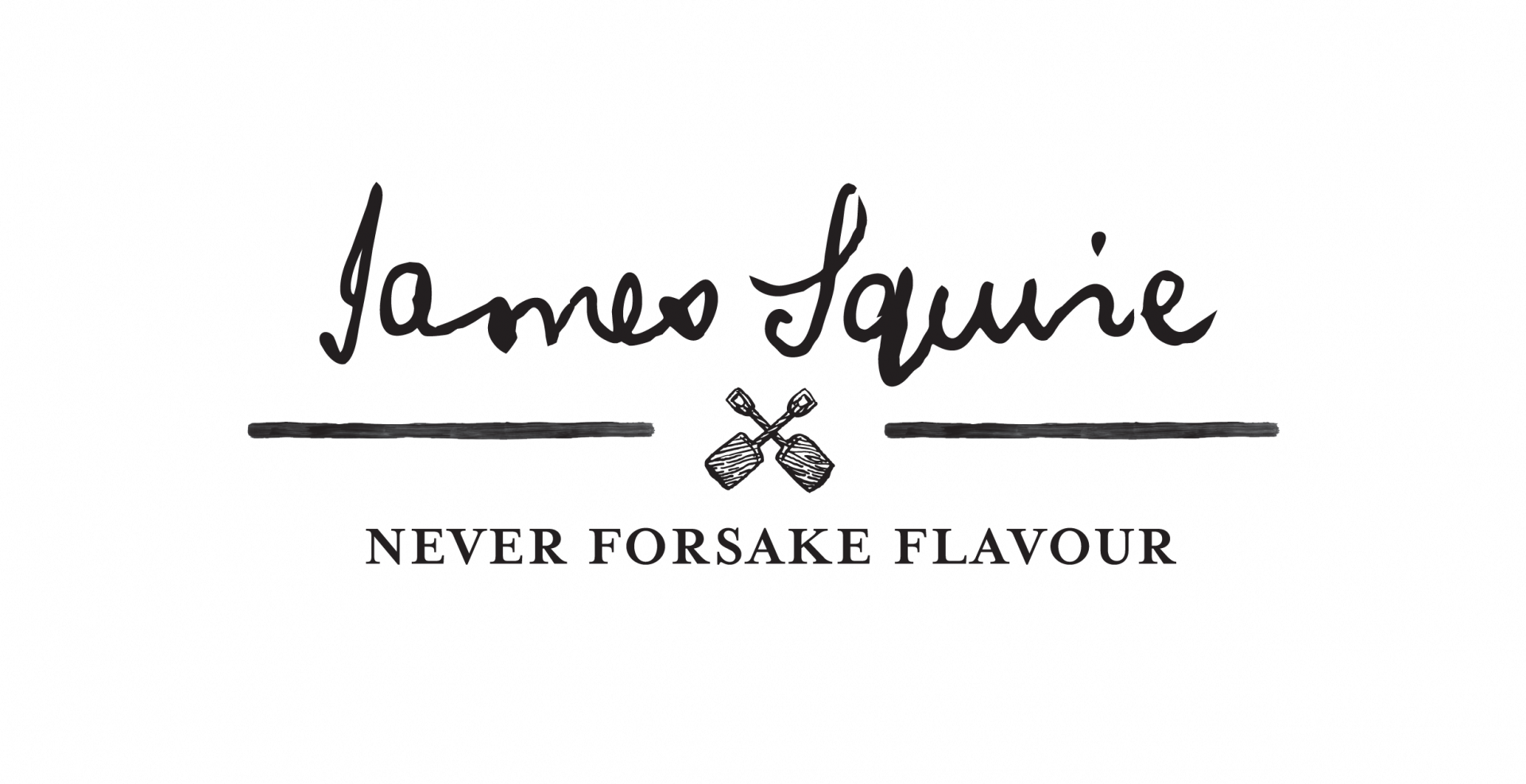 The 2018 Steak Sandwich Competition Winners : Country WA and Perth
Tuesday 15 May 2018
Country WA Competition Winner - The Bayview Bar, Bunbury : Chef Hoang Hung Nguyen
The Bayview Bar and Grill, Bunbury, is the winner of the AHA's Best Country WA Steak Sandwich for 2018.
The Bayview Bar won a close contest against Divers Tavern (Broome), Cervantes Bar and Bistro and Lancelin's Endeavour Tavern.
The Bayview Bar's Hoang Hung Nguyen won the prestigious award with his aged scotch fillet cooked in clarified garlic and thyme butter.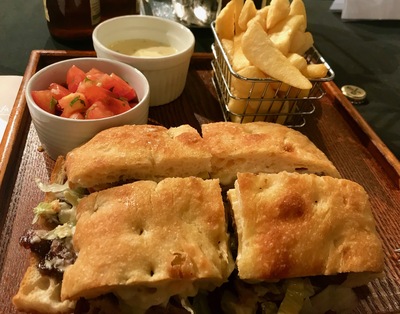 Link to : The Bayview Bar Steak Sandwich

See the GWN7 "Best Sanga" story on the Country WA Competition Winner - The Bayview Bar, Bunbury HERE

Wednesday 16 May 2018
Perth Competition Winner - The Merrywell at Crown Perth : Chef Daniel Lopes
On Wednesday the competition against the Perth based finalists was intense, with the Merrywell's Daniel Lopes winning by a nose with his lamb steak sandwich.
Daniel took home the win against the CY O'Connor Village Pub, the Carlisle Hotel and last year's winner, the Karalee on Preston.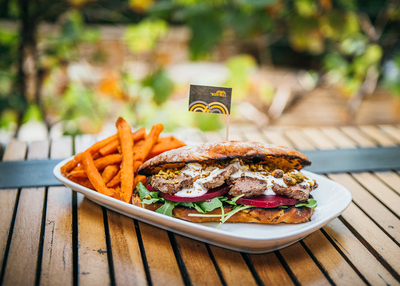 Link to : The Merrywell at Crown Perth

See the Channel 7 Today Tonight and West Australian story on the Perth Competition Winner - The Merrywell at Crown Perth HERE


Australian Hotels Association (WA) Promoting WA's Greatest Pub Food

The annual Australian Hotels Association-run competition is hotly contested by pub chefs from all over WA, with finalists serving up a diverse range of steak sandwiches containing ingredients as varied as braised brisket and house-made maple bacon.
Australian Hotels Association (WA) CEO Bradley Woods said the competition was taken to new heights in 2018.
"Chefs take it very seriously," AHA boss Bradley Woods, also a judge, said. "In recent years the winning steak sandwich has seen revenues at the winning pubs get a real boost. It's fun but serious fun."
"The AHA is so proud to host a competition that is significantly raising the standard of this iconic menu item."
"Each year we see the quality of the steak sandwiches improve but this year in particular we saw some simply suburb creations."
"The high standards that this competition demands is testament to the hard work of the chefs and staff in venues across the state."
"The epic battle that we saw this year will resume next year and we are excited to see what wonderful creations kitchens across WA will produce."
"The quality of the sandwiches presented this year was simply outstanding, with new entrants exceeding expectations and the finalists raising the bar to a new level," Mr Woods said.
2018 FINALISTS
Perth
Karalee on Preston
The Carlisle Hotel
CY O'Connor Village Pub
The Merrywell
Country WA
Divers Tavern
Cervantes Bar & Bistro
The Endeavour Tavern
The Bayview Bar
Media Coverage
Channel 7 Today Tonight and West Australian story on the Perth Competition Winner - The Merrywell at Crown Perth HERE
GWN7 "Best Sanga" story on the Country WA Competition Winner - The Bayview Bar, Bunbury HERE