Exhibiting at Hospitality Expo 2021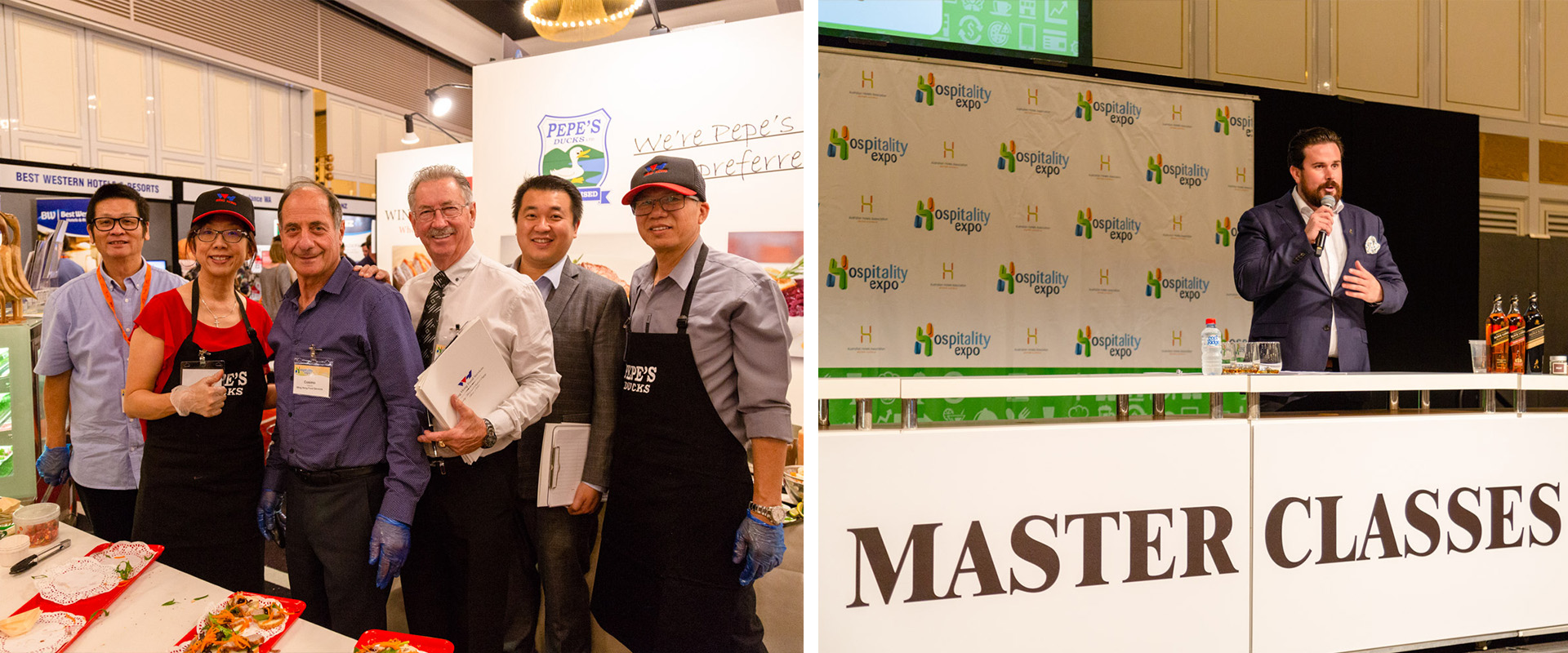 Be part of the WA's largest tradeshow expo of the year!
The Hospitality Expo is Western Australia's premier trade event, showcasing a comprehensive collection of the latest products and services on offer to the industry.
The Expo provides a unique opportunity for exhibitors to promote their brand at WA's largest and most popular hospitality trade event.
Hosted over two days and in conjunction with the Hospitality Conference, the Expo allows exhibitors to directly reach thousands of potential clients.
The Hospitality Expo is a key event for industry professionals across Australia, offering a place where exhibitors can create new partnerships, develop existing relationships and network with the best in the business.
Hospitality owners, operators and decision makers now more than ever are looking for ways to become more efficient, connected, memorable, profitable and sustainable. If your products and services help them do that, you need to exhibit at the Hospitality Expo.
It's the perfect platform to launch new products or brands, engage with existing clients or generate new leads and so much more.
Space is selling fast for 2021 so don't miss out! Contact us for further information on how your business can be at this years trade show.
Please contact Tim Badham at crm@ahawa.asn.au or 08 9321 7701.