2019 AHA Colonial Brewing Co. Golf Classic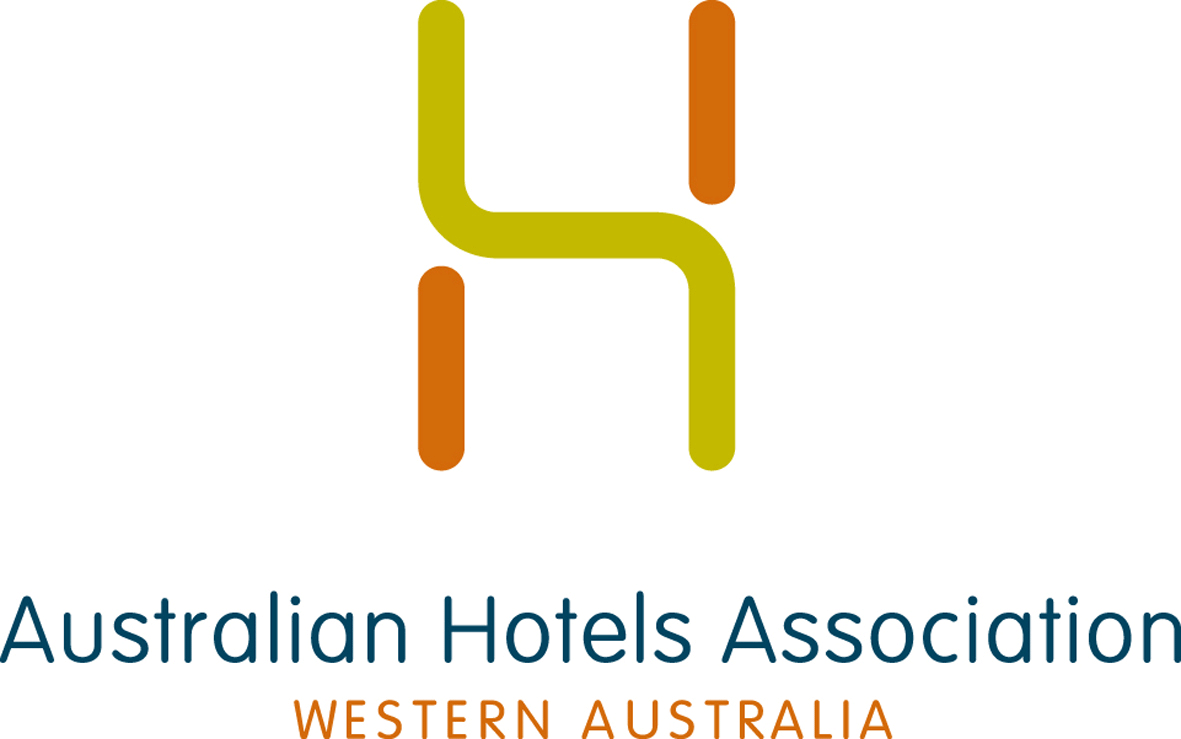 Joondalup Resort & Country Club
Tuesday 19 February 2019
First place
Winner: The Sandbar Scarborough
Runner Up
Winner: Seashells Hospitality Group
Third Place
Winner: Secret Habour Golf Links
NAGA (Last Place)
Winner: Colonial Brewing Co
There are great prizes to be won and this event sells out every year!
If you want to be seen on the green... book now!
For more information on this event, please contact us on 08 9321 7701 or email events@ahawa.asn.au.
For sponsorship opportunities, please contact Tim Badham on 08 9321 7701 or crm@ahawa.asn.au.