2018 AHA - Colonial Brewing Co. Golf Classic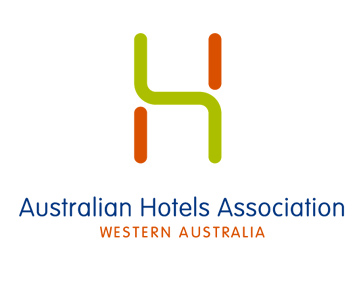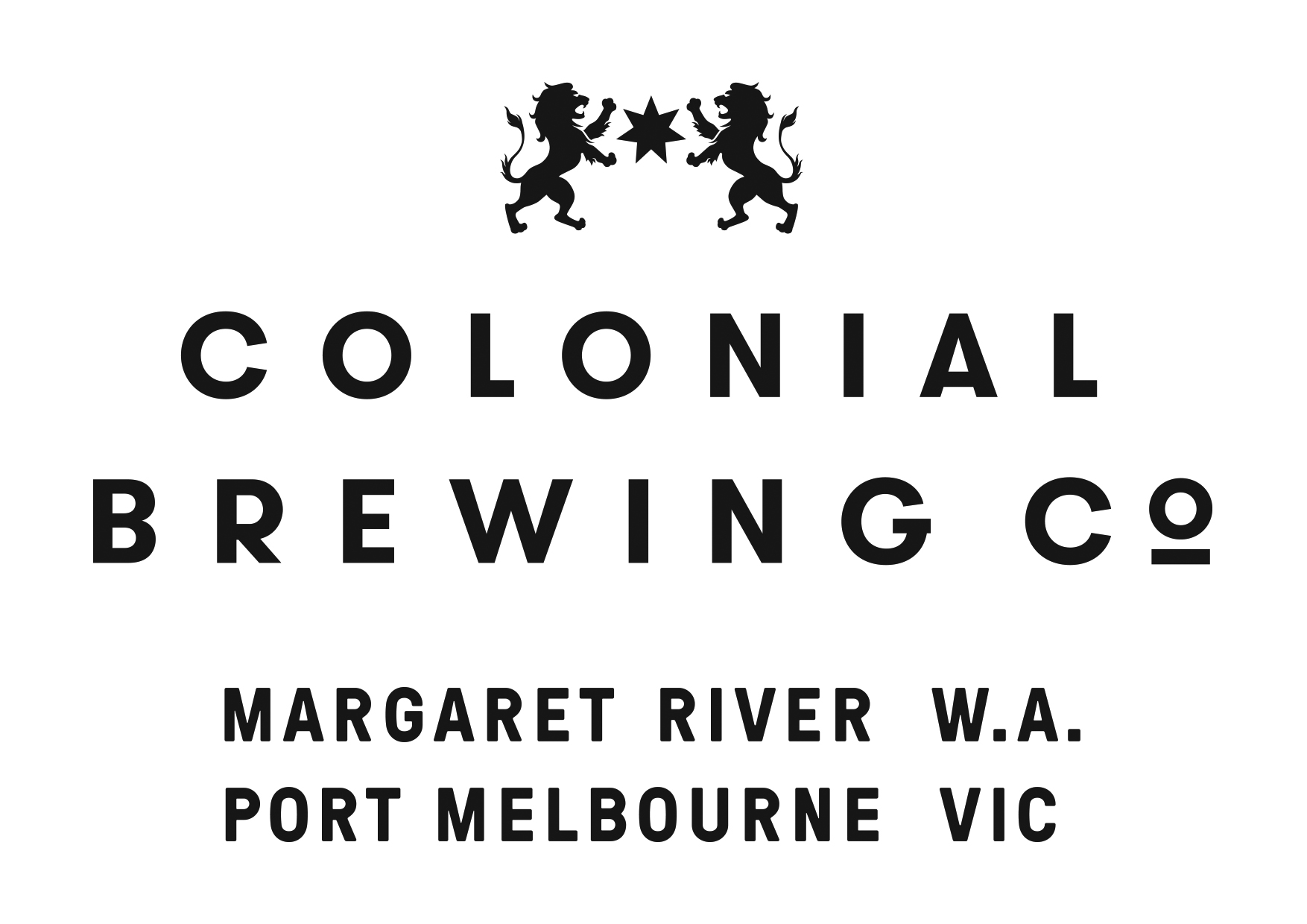 Now in its 11th year the Golf Classics was once again a great success.
Thank you to all participants who helped make the 2018 AHA Colonial Brewing Golf Classic Day a great day for the hotel and hospitality industry as one of Western Australia's largest corporate golf days.
Click here to see more team photos and action shots of the day.